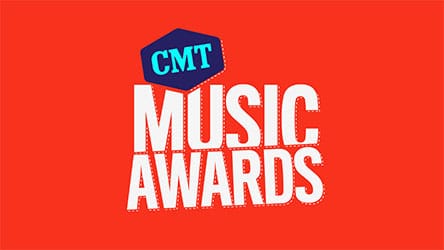 2019 Talent Credential Request Form
The 2019 CMT Music Awards will be held at Bridgestone Arena on Wednesday, June 5th.
*Please submit a form by Friday, May 24th for all people who will need to be credentialed, including:
band members, tech crew, management, glamour, publicists, guests, etc…
Select the credential type based on who will need stage access. All credentials will have full backstage access, leading to the stage. Stage access indicates individuals who will physically stand on the stage. In addition, please indicate who will need on camera and off camera seats + parking at the venue. Once credentials are ready, you'll receive a confirmation e-mail with a location and time for pick up on site.
ONLY THE NAMES SUBMITTED THROUGH THIS FORM WILL BE CREDENTIALED.
If you have any questions, please contact Garrett Smith at: credentialscmt@cmt.com