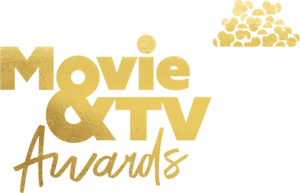 2019 MTV MOVIE & TV AWARDS
Welcome to the 2019 MTV Movie & TV Awards main show credential request form
Please fill out all information on this page in order to facilitate your credential request. Credential requests are for working personnel only.
A Clear face photo is required and must be uploaded for all credential requests. Phone or Selfie photos are allowed.
Please put in credential requests for any Dayplayers as daily satins will be issued on site. Dayplayer satins are VOIDED at 3pm on Show Day for the entire compound.
Your credential request submission does not guarantee an approved credential.
Credentials are non-transferable. If your credential is lost/ stolen or misplaced, we will deactivate it and issue you a new credential.
All working personnel must wear their credential at all times while on the premises.
If you have any questions, please contact Rolando Tamayo at: MTVMATACredentials2019@gmail.com
CREDENTIAL REQUEST FORM MUST BE SUBMITTED BY 9PM WEDNESDAY JUNE 5th, 2019.