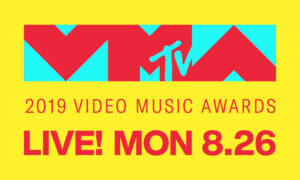 2019 MTV VIDEO MUSIC AWARDS
CREDENTIAL REQUEST FORM
The 2019 MTV Video Music Awards will be held at the Prudential Center in Newark, NJ on Monday, August 26th.
*Please submit your show credential request form by 12 Noon on Thursday, August 15th to ensure you and your team are properly credentialed.*
The following form serves as a credential request for the 2019 MTV Video Music Awards. Select the access level that you and your team require, however please note your submission is a request and not guaranteed. All requests will go through an authorization process before they are assigned.
IF you have any questions, please email credentials@viacom.com