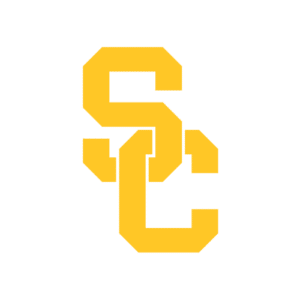 2019 USC Football Credential Request
With the 2019 USC Football Season quickly approaching we are excited to create and distribute your 2019 credentials. The credential application below will allow you to request your credential for the season.
In an effort to better organize the sidelines, please state whether or not each individual requires field and/or locker room access. Next, please consider the access level that each patron needs for new Scholarship Club Tower levels 2-7. USC Game Management will make the final access level decision based on the individual's working purpose and game day duties.