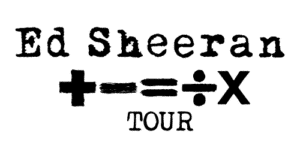 Touring
Credential Registration
Please complete ALL FIELDS of the following form to request Credential for Ed Sheeran Tour. Any open fields will delay processing of credential request. Request does not guarantee issuance of credential.
If any questions or problems, contact Amanda Thomson at: amanda@am-touring.co.uk and Kim Gray at: Kim.gray@mac.com.
Both email address need to be on the email.
We will respond as quickly as possible.