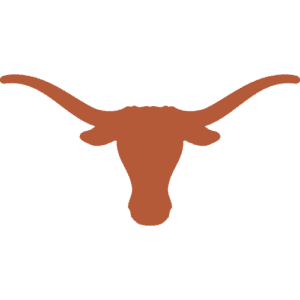 2022 Texas Football
Credential Request Form
Hello and welcome to the 2022 FB Season! Please see the information below to request credentials for your working staff. Note if a credential request is approved, employees with staff credentials are expected to work game day at times when ambassadors are needed.
DEADLINES
Monday, June 20, 2022 - Credential request opens/begins
Monday, August 8, 2022 - Credential request deadline/closed
August 24, 2022 - Photo credentials ready for pick up.

All credential and access requests will be vetted and approved by designated athletics staff.
Your request is not guaranteed approval and must be based on business needs.
Your credential will not be issued to you until you have completed the alcohol training described below.
HEADSHOT REQUIRED - (must upload)
To obtain a season credential you will need to upload a head shot (PNG, GIF, JPG, JPEG, BMP, TIFF and must be a minimum of 400px wide by 500px tall in size).
Headshot sessions are available on the following days/times if you need a new one:
Tuesday, July 5th, Tuesday, July 12th & Tuesday, August 2nd
9:30-11 AM
Ricoh Stadium Club
Bellmont Hall 5th Floor
You must complete and upload your completed certification of TEAM ALCOHOL training in order for your credential request to be reviewed. Instructions:
Click here for the TEAM online employee training: TEAMTrainingUTAustin (https://www.brainshark.com/teamcoalition/UTAustin)
Will take approximately 2 hours to complete
Use computer, tablet, or mobile device
Must have internet, audio, and video
If you do not plan to complete the training at one time. You must return to the training from the same device. Check "REMEMBER ME" box on the first screen.
After completion, your trainer will receive your results and certification card
If you have any trouble, first try refreshing your page and then take a screenshot
If you continue to have trouble you may email the screenshot to info@teamcoalition.org
QUESTIONS
For questions regarding the training, contact HR@athletics.utexas.edu.