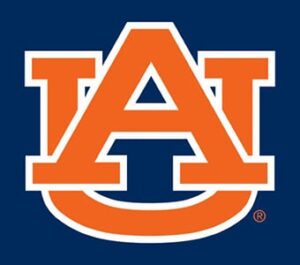 Auburn Athletics
2019 - 2020 Credential Request Form
The request form below must be filled out completely for all individuals requesting a yearlong or individual sport season credentials for Auburn Athletics' home events. This form is for requesting season-long credentials for Football, Men's Basketball, Women's Basketball, Baseball, and Softball. If you are attempting to request game-by-game credentials, please return to www.auburntigers.com/credentials to access that form.
As this is only a request form, please remember that the credential issued may differ in access level than requested. Should Event Management need more information pertaining to your request, we will reach out.
Credentials will be issued to working staff and authorized personnel only. The credential is only valid for the individual it has been assigned to and is not transferable.
If you have any questions please email: credentials@auburn.edu.