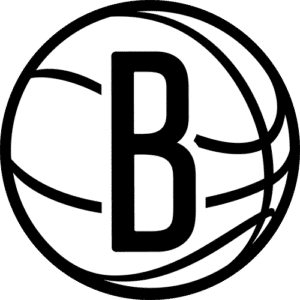 2021-22 Brooklyn Nets
Season Credentials
Thank you for your interest in 2021-22 Brooklyn Nets season credentials. Sports editors/directors should submit all requests. Please review the vaccination policy below prior to submitting requests and limit the number of requests to media members who will be covering the majority of Nets home games this season. Any questions can be directed to netspr@brooklynnets.com.
Vaccination Policy:
In accordance with local government and NBA protocols, all media and broadcast personnel must be fully vaccinated, with full vaccination meaning at least 14 days after receiving the final dose of a COVID-19 vaccination course, in order to be eligible to receive credentials for a Nets game, practice or other media event. Proof of full COVID-19 vaccination is required and must be provided in advance by submitting a photo of a CDC vaccination card or an official vaccination record with each credential request.
Upon entry, credentialed media and broadcast personnel may also be required to display a photo or hard copy of a CDC vaccination card, NYC COVID Safe App, New York State Excelsior App or an official vaccination record, in addition to an appropriate ID, which must contain the name of the individual, and a photo of the individual or the individual's date of birth. Examples of acceptable forms of identification include but are not limited to a driver's license, non-driver government ID card, IDNYC card, passport or school or work ID card.