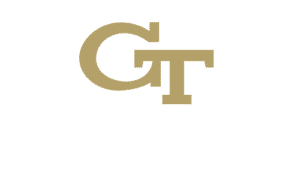 2022-23 Media Credential Registration
The application below must be filled out completely for all individuals who wish to be credentialed for 2022-23 Football season. All credentialed individuals are required to wear their credential at all times while on the premises. Photographers must also check our a vest and armband.
Credentials will be issued to working personnel only.
The credential is only valid for the individual it has been assigned to and is not transferable. Only those with approved security access, will be allowed to escort individuals through the venue.