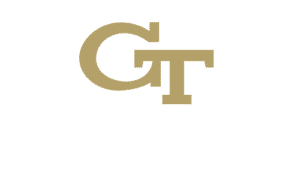 2023-2024 All-Sports Credential Registration
The application below must be filled out completely for all individuals who wish to be credentialed for 2023-2024 Football season.
Credentials will be issued to working personnel only. Only those with approved security access, will be allowed to escort individuals through the venue. This credential is issued for the sole purpose of providing facility access to designated areas to a Georgia Tech Athletics employee, service provider or Georgia Tech Athletics guest.
Any unauthorized use of this credential subjects the bearer to ejection from the facility and prosecution for criminal trespass. Bearer is subject to security screening at all gates. Acceptance of this credential constitutes agreement by the bearer to abide by foregoing conditions. All NCAA and ACC rules and regulations apply to holders of this credential.
This credential is NON-TRANSFERABLE and identification must be presented upon request. Georgia Tech Athletic Association reserves the right to revoke credentials at any time. Credentials must be worn in full view AT ALL TIMES. For the full policy, please visit https://ramblinwreck.com/credentials-and-policies/