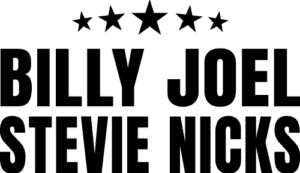 Local / Promotor / Venue Credential Request Form
Please complete ALL FIELDS of the following form to request Credential for Billy Joel / Stevie Nicks performances. Any open fields will delay processing of credential request. Request does not guarantee issuance of credential. If any questions or problems, contact Noel Rush at: noelrush@me.com or Tim Brockman at: tim@event360.com. We will respond as quickly as possible.

One Request form per individual.