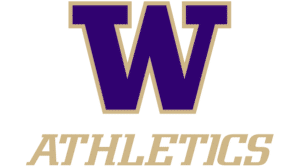 ICA Staff
Credential Request Form
ICA Staff IDs are given to:
ICA Full Time Staff
ICA Game Day Staff (scoreboard operators, statisticians, game day help, interns, GAs)
Media members (photographers, etc.)
Please display your staff ID when on the ICA footprint so you are easily identifiable. The ICA Staff ID serves as your credential for all sports other than football. Please make sure you request for anyone who works game day (i.e. PA announcers, temporary staff, interns) in addition to the staff who work in the office. If you have a football credential, you should not be wearing it to any other sport.

This credential is for the purpose of providing access to the venue for the individual. This credential is not transferable.